Conference Theme
"Data-Driven Excellence through advanced technologies:
Transforming Higher and Further Education for Efficiency and Impact".
Executive Committee
Meet Our Team
We love what we do and we do it with passion. We value the interaction with delegates and the gain they get from this collective experience. We are looking forward to your participation.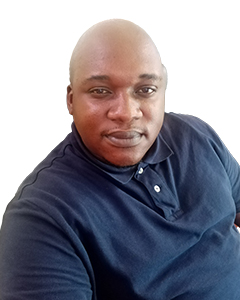 Lebogang Letlhake - TALETSO       
Exco Chair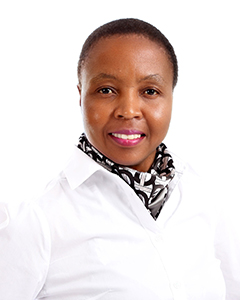 Tebogo Makhambeni - UNIVEN       
Exco Vice- Chair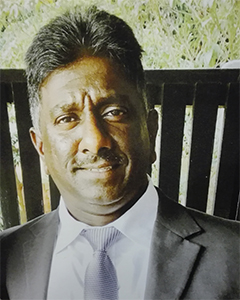 Pravie Govender - ADAPT IT       
Exco Member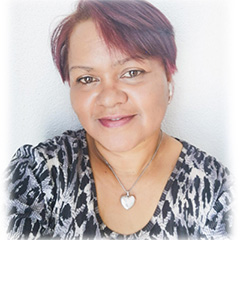 Karen Cupido - SPU       
Exco Member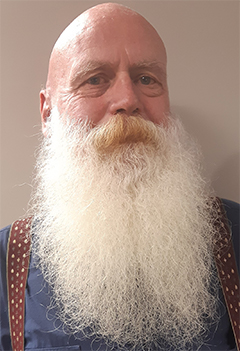 Derrick Gordon - PETVET       
Exco Member       
 
Bobby Bezuidenhout       
Treasurer | Webmaster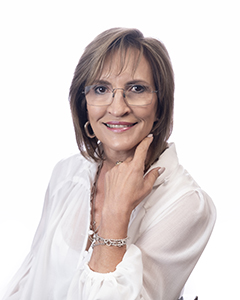 Bella Lamprecht       
Administrator | Event Planner